REBREATHER SUPPORT PAGE
THE INFORMATION AND LINKS BELOW ARE FOR INFORMATIONAL PURPOSES ONLY. DO NOT ATTEMPT TO MODIFY YOUR UNIT EVEN IF YOU THINK YOU KNOW WHAT YOU ARE DOING.
SCR inspired gas chart Flow calculations He/EAN
Cylinder conversion factors Formulae
The KISS rebreather approach to Manual CCR An brief description and comparison of SCR and MCCR rebreathers. Author: Dale Bletso 17 December 2002.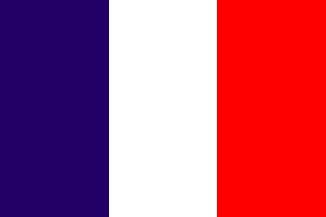 Learner's guide to Rebreather CCR ops Richard Pyle's overview of the basics for closed circuit rebreather operations. Abstract of paper published in Proceedings of the Rebreather Forum 2.0. 26-28 September, 1996. Redondo Beach, CA, pp. P45-P67
One, two, three, four, what's the magic number? What is the number of oxygen monitoring devices to use for the verification of your PO2 with a manual CCR.. Author: Dale Bletso . 16 Apr 2002 Updated 3 March 2012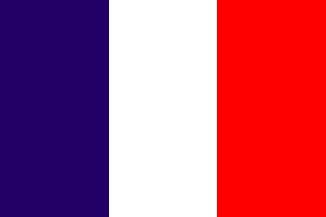 | | |
| --- | --- |
| | Dale Bletso's Modifications for cave and deep trimix dives taking the Draeger Dolphin the next step. |
| | Dale and Dennis at it again. Pendulum semi-closed bailout rebreather |
| | Dual PO2 oxygen monitor for rebreather applications. Easy to read, accurate ambient pressure unit. |
| | |
| --- | --- |
| | Un-official mouthpiece leak repair |
| | This is an older site, but well worth a look. Kerry has finally re-joined us and got the site back up. He was also partially responsible for my crossing over to the dark side. |
| | |
| --- | --- |
| | |
| | The site is in Dutch and English with photo's from many types of equipment. It is the most informative source on all types of rebreathers available anywhere. |












French technical dive manuals

Available from amazon

NITROX TRIMIX - matérial, logiciels, fabrication des mélanges -

LES RECYCLEURS - PRINCIPES, GESTION, STRATEGIES de DECOMPRESSION

Texte en langue française --par Jacques Vetier - editions UlmerFinally texts in french for all you francophones. Suivez le liens Monde sous-marin
Last update 8 May 2020

AIRHEADS DIVE OPS

Your headquarters for both recreational and technical diving !

3259 Coral Ridge Rd

Brooks, KY 40109

502-296-1088